Pressure
Relief Valves
Pressure relief valves are designed and engineered to provide high-volume discharge primarily for use on liquid receiver applications above the liquid refrigerant level. Models are available with multiple seat configurations, high pressure settings, and certified for use with R410a refrigerant. Combine a relief valve with rupture disc to relieve an over pressure condition and pressure gauge to reveal visual indication.

back ↵
RELIEFMASTER® Ball Valve Manifold
Designed to offer a solution for applications requiring a ball valve style pressure relief valve manifold. A system can remain fully operational when valves require service or replacement.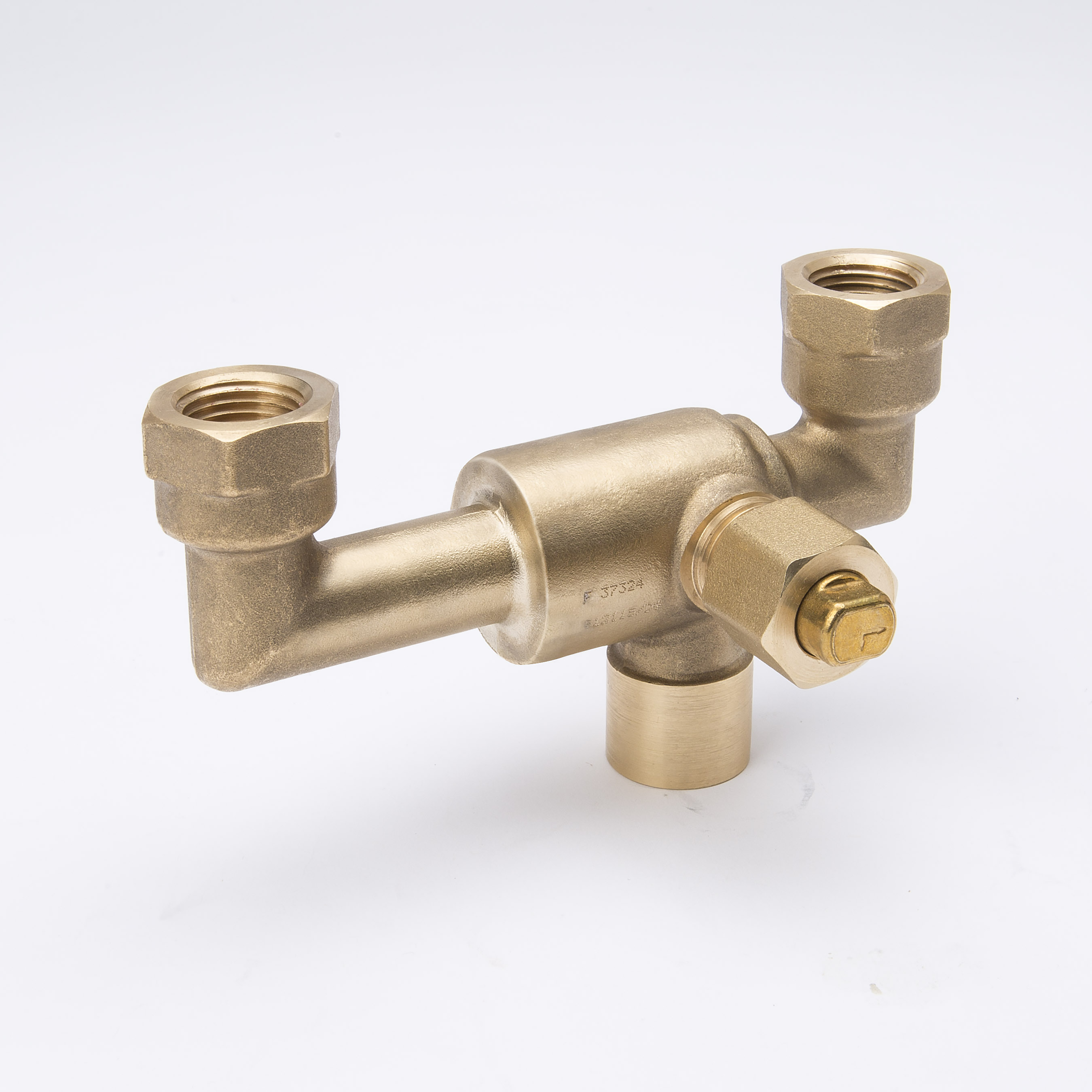 Quality & Technical Information
Design Pressure (DP) / Maximum working pressure (PS): 1305 psig, 90 bar
Working temperature range (TS): -40°F/300°F, -40°C/149°C
Compatible with all CFC, HCFC and HFC refrigerants and oils
Allows easy replacement of attached relief valves and rupture discs while the system is operative
Offers solution for applications requiring a ball valve style pressure relief valve manifold
Internally equalized ball design
Rupture-proof encapsulated stem
cULus listed by UL
Specifications & Technical Drawings